Audio Joiner
Combine audio files seamlessly and add to videos which flow naturally.
Choose Audio
Merge Audio Files Online, With Natural Crossfade!
VEED is convenient for someone who wants to do operations for both audio and video files. You can either use the Audio Joiner to cut and join the audio file or use Video Editor to add audio files and make video effects for editing your videos. Sometimes, we can have different audio files which need to be part of a single podcast or video. Merge audio files online using VEED's free audio joiner. You can combine audio clips and save them as one audio file. Upload audio in any popular format and download it in the format you prefer. You can upload and merge MP3 files, WAV, OGG, and more. VEED is an online audio editor so you don't need to download an app. Our online audio joiner software is super easy to use; you can drag and drop your audio files into the Timeline and split, merge, and edit your audio in just a few clicks! It's free so you don't have to worry about trials expiring or entering your billing details. If it's a video you're working on, don't fret. With VEED, you can edit videos easily. Add animated subtitles or highlight them, add images, GIFs, emojis or use a template to create videos.
How to Join Audio: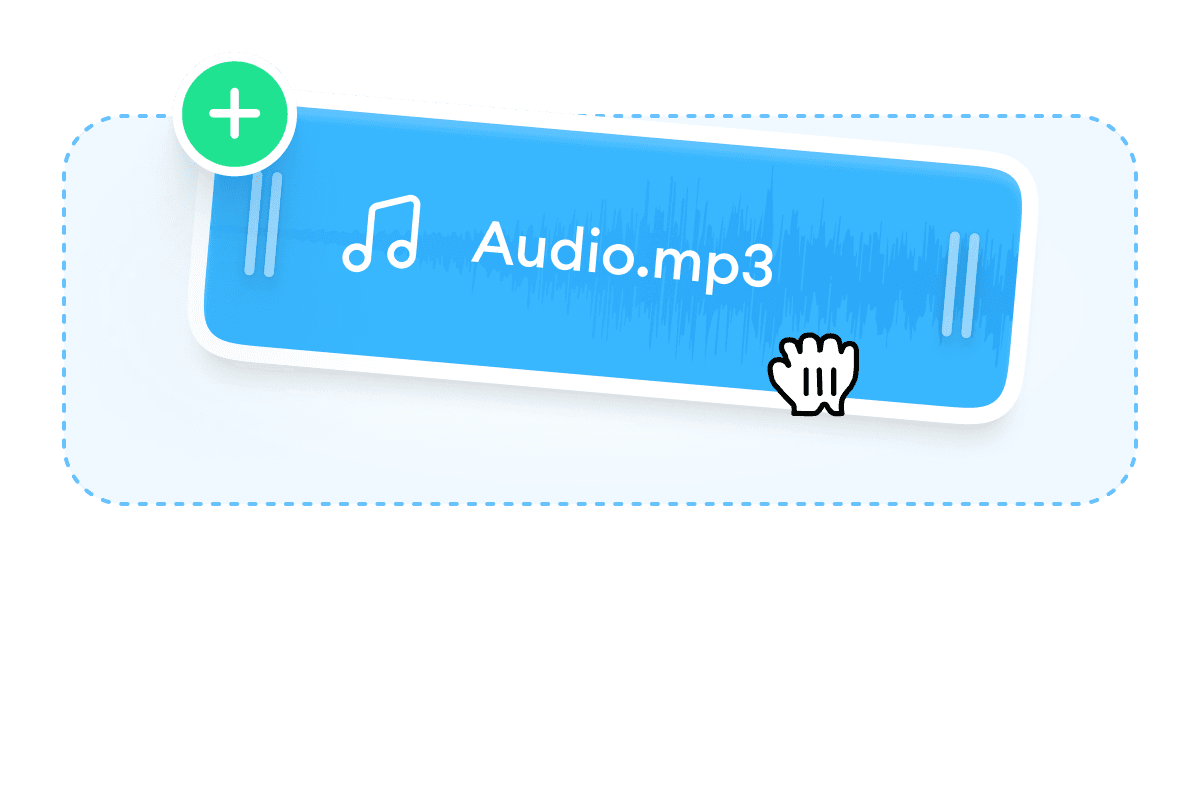 Upload your audio files
Upload your audio to VEED; you can drag and drop them into the Timeline. VEED also allows you to add text prompts and convert into voice with the help of real-time AI text reader. You can also merge these voices on the timeline.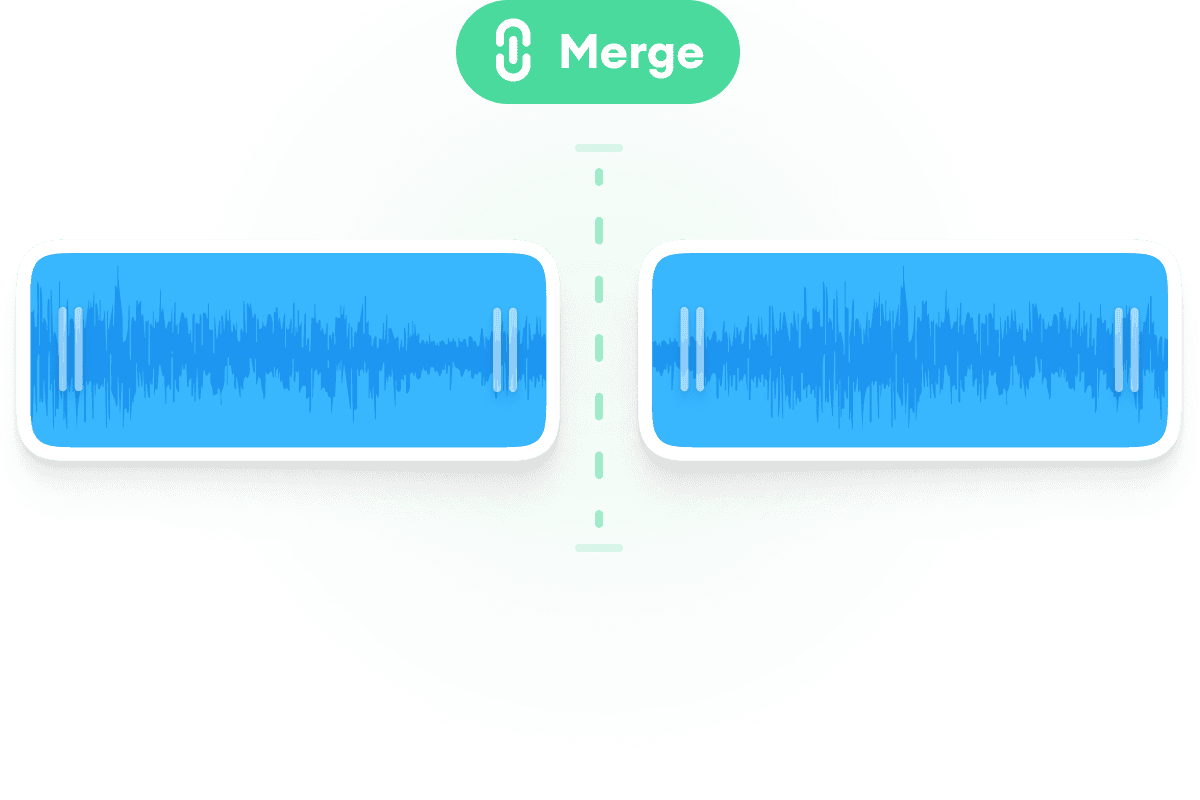 Merge and edit the audio on timeline
To join audio files or audio clips, upload two or more files. You can split and rearrange your clips on the Timeline. You can also add effects to make it sound more natural.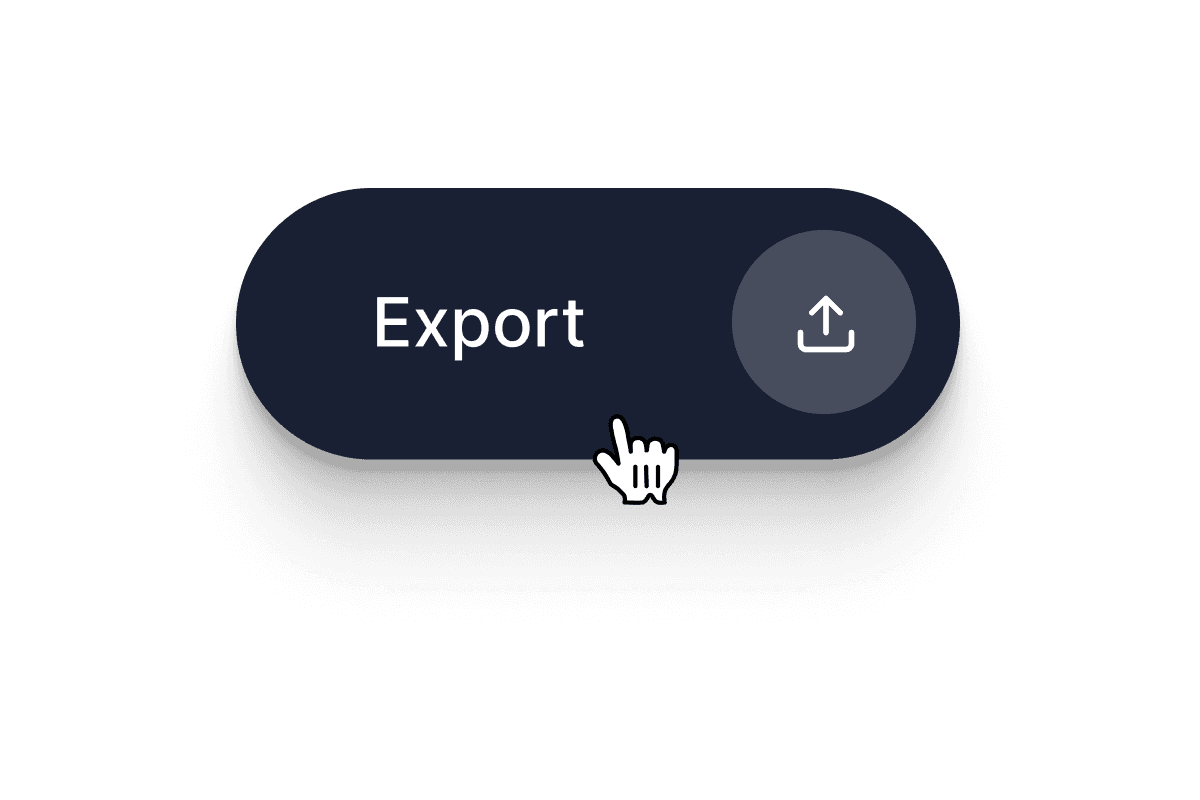 Edit the video with animations, more and save!
After joining the audio files, you can edit the video with animations, statistical bars, soundwaves and much more. Finally, click export and save your new audio file on your device!
Join audio files online in minutes - Create merged songs!
With VEED, you don't need to spend hours merging, splitting, and rearranging your audio clips. It only takes minutes compared to other audio editing apps. You can join your audio files in just a few clicks. You can also split and trim your clips. Move the slider anywhere on the Timeline and click on the Split tool; you can split your audio file as many times as needed. Select the clips you want to cut and hit Delete. You're done! You can extract melodies and create your top hits and music you love!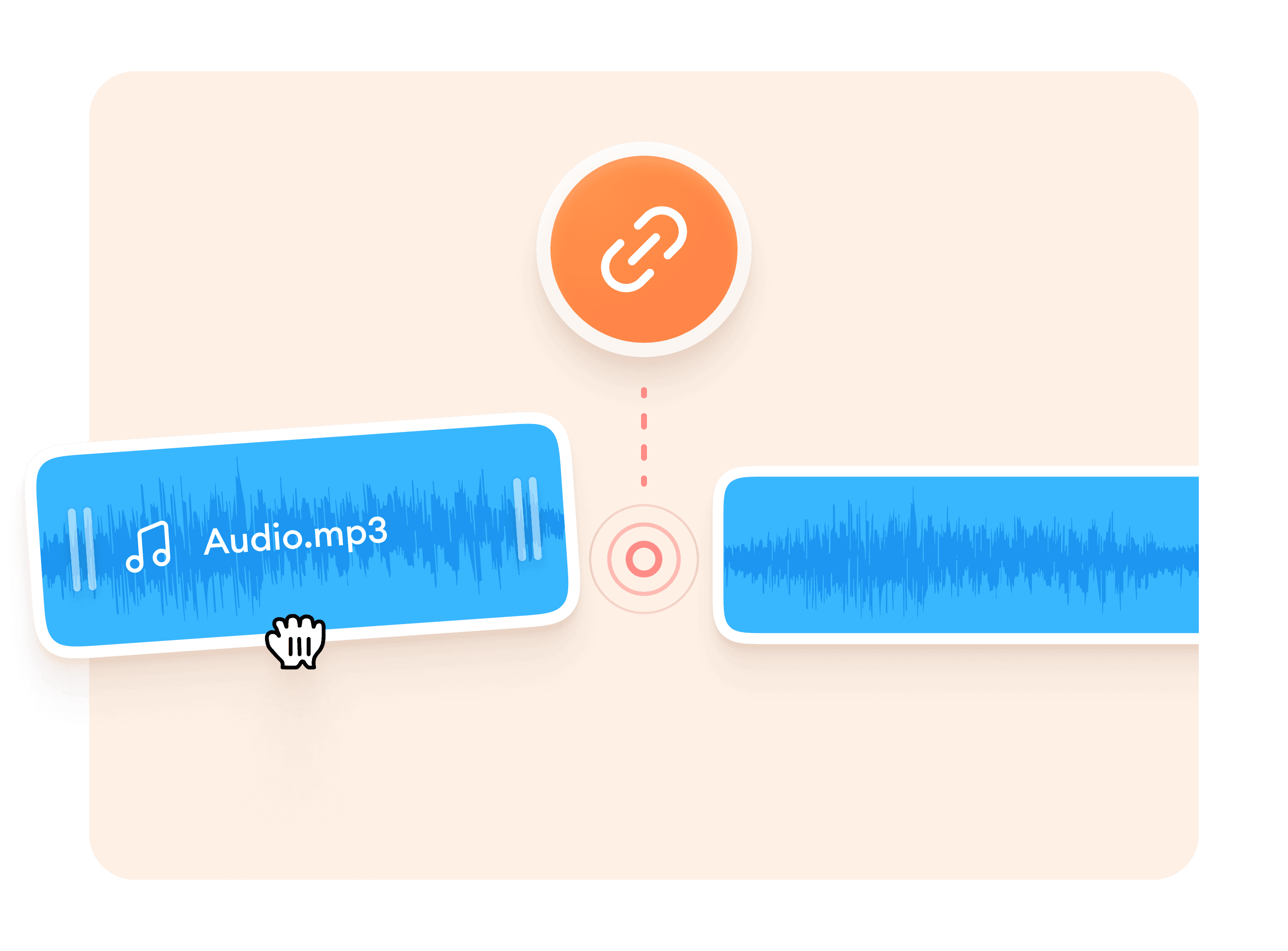 Trim, merge and rearrange audio clips for instructional videos and lectures
You can merge your audio clips after rearranging them and save them as one audio file. Just drag and drop the clips to be next to each other. Add sound effects, voiceovers, and more. Instructional and training videos with voice have 65% increased retention rate. Arranging your recording files becomes a breeze with the ability to easily trim unnecessary sections and merge the remaining audio parts together. With just a few clicks, you can effortlessly cut and join your audio files. Move the slider to the desired deletion point, split the file, and merge the remaining sections seamlessly.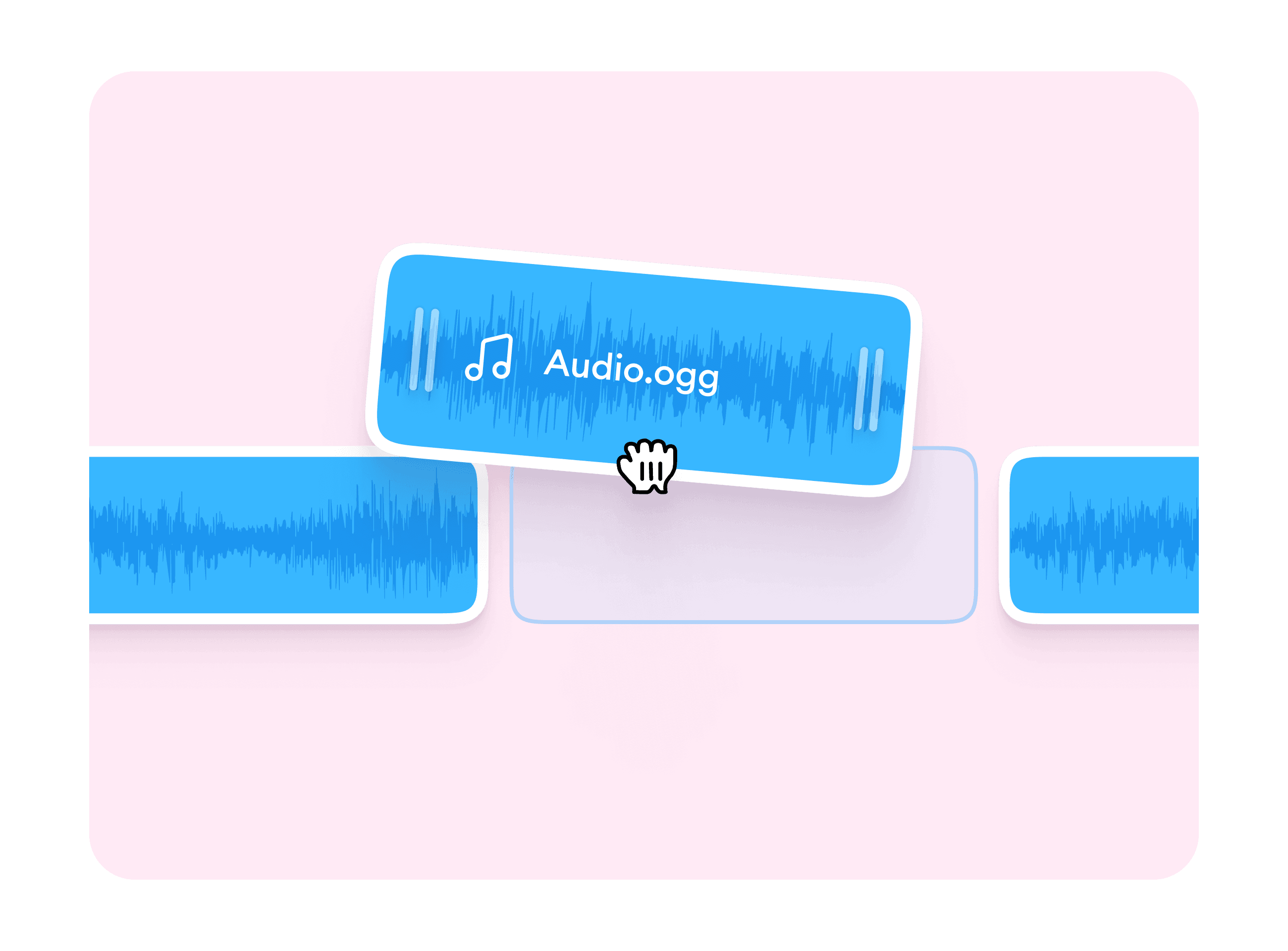 Save in your desired audio format
VEED lets you save your audio file in your desired format, whether that's MP3, WAV, and other popular audio file types. Our audio editor is also an audio converter. No matter what format your uploaded audio is, you can save it in the format that you choose. Simply select your desired format from the export options. You can also create stunning videos with the various video editing tools offered by VEED. Some features may be premium and you can check out the pricing plans for more details.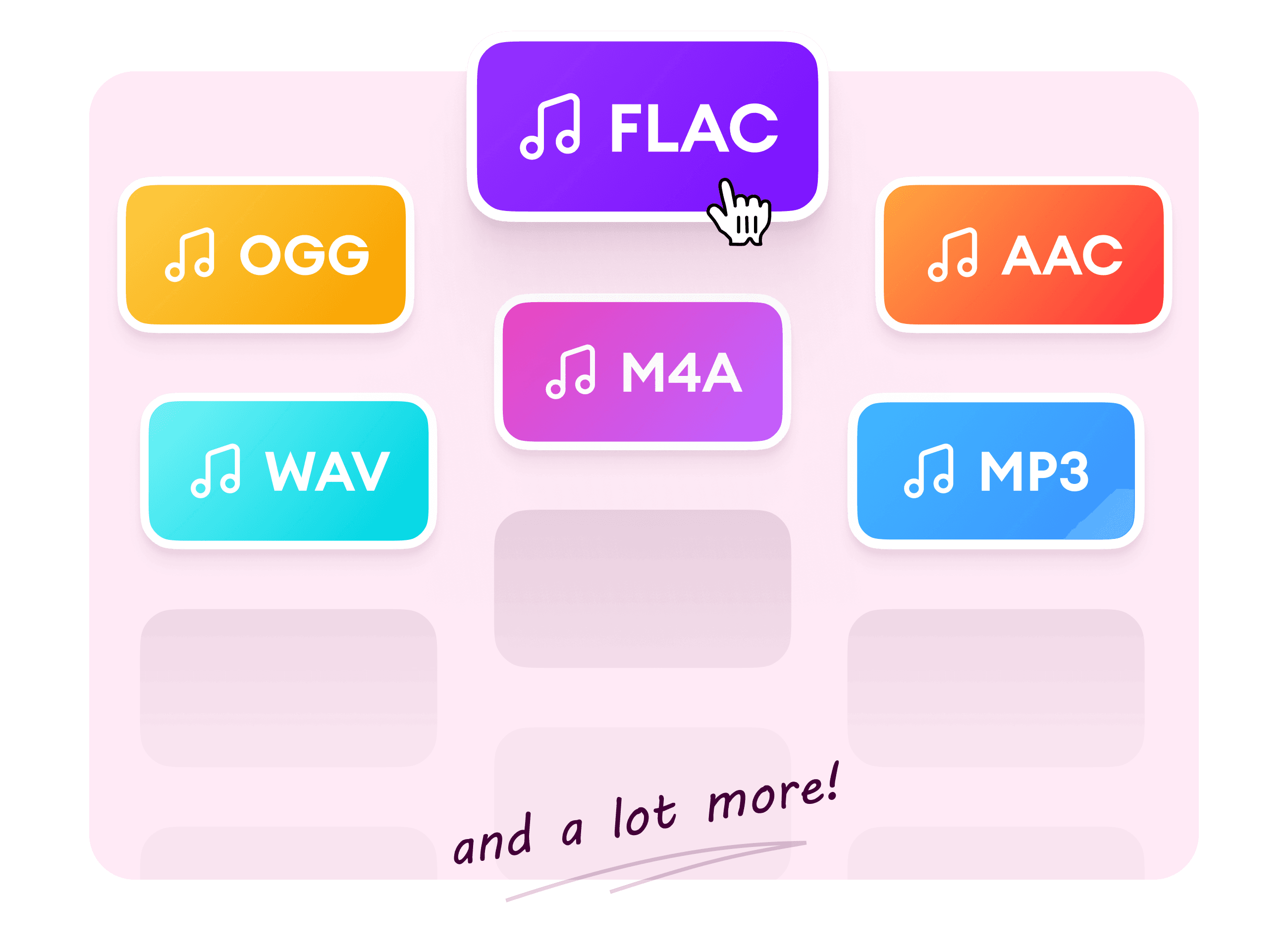 Frequently Asked Questions
What they say about VEED
Veed is a great piece of browser software with the best team I've ever seen. Veed allows for subtitling, editing, effect/text encoding, and many more advanced features that other editors just can't compete with. The free version is wonderful, but the Pro version is beyond perfect. Keep in mind that this a browser editor we're talking about and the level of quality that Veed allows is stunning and a complete game changer at worst.
Chris Y.
I love using VEED as the speech to subtitles transcription is the most accurate I've seen on the market. It has enabled me to edit my videos in just a few minutes and bring my video content to the next level
Laura Haleydt - Brand Marketing Manager, Carlsberg Importers
The Best & Most Easy to Use Simple Video Editing Software! I had tried tons of other online editors on the market and been disappointed. With VEED I haven't experienced any issues with the videos I create on there. It has everything I need in one place such as the progress bar for my 1-minute clips, auto transcriptions for all my video content, and custom fonts for consistency in my visual branding.
Diana B - Social Media Strategist, Self Employed
More Than an Audio Joiner
Apart from being an audio joiner and editor, VEED is also a video editing software. You can create and edit videos to make them look professional. Create advertising videos, presentation videos, and other types of videos for personal use like birthday videos and more. You can also use VEED to convert your video and audio files. VEED supports all popular video and audio file types. Try VEED today and start creating video and audio clips like a pro!
Choose Audio