Audio Editor
Edit, cut, loop and translate audio files online.
Choose Audio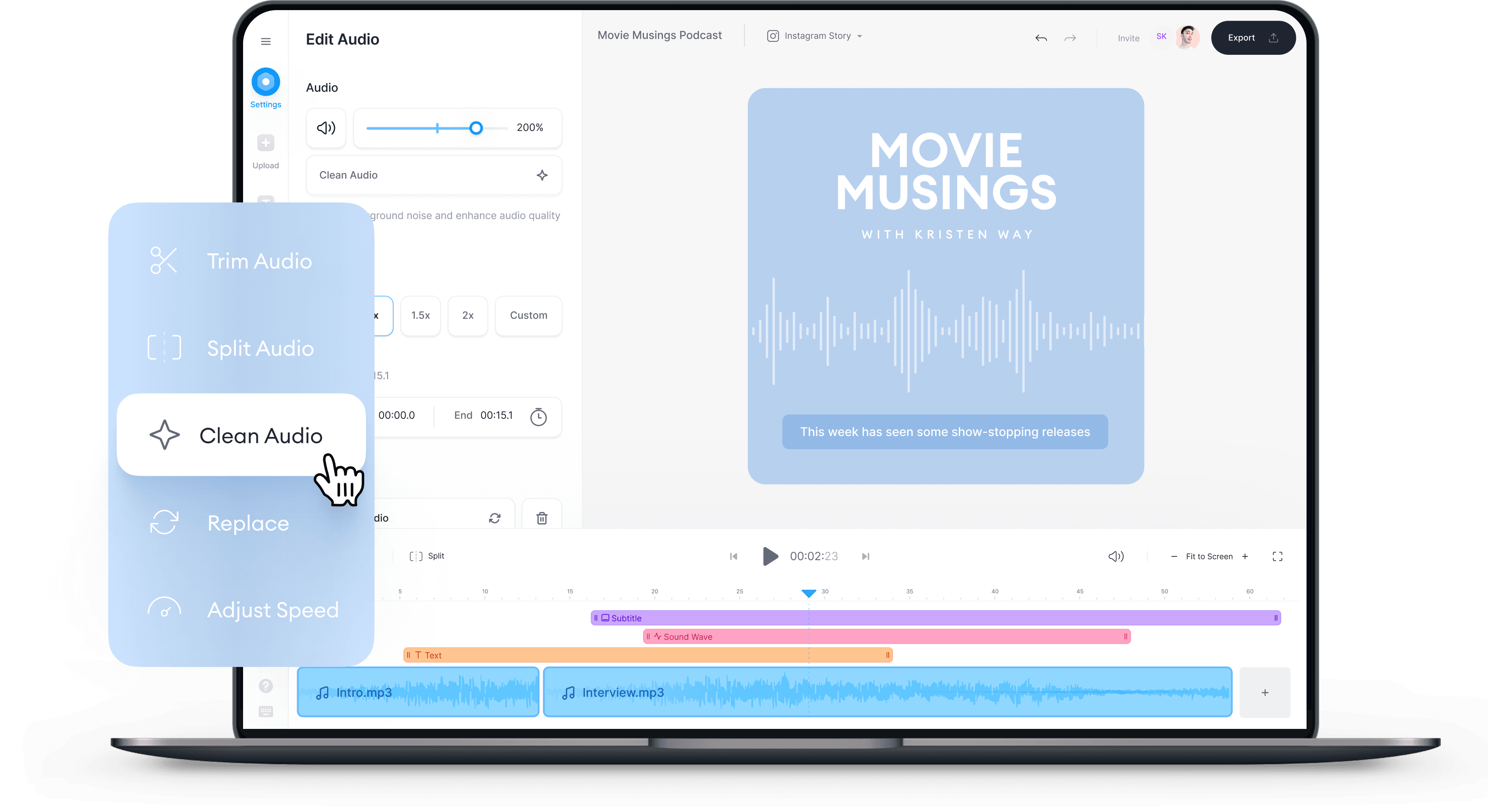 Audio Editor - New, Powerful & All Online
Looking for an easy to use and online audio editor? You've come to the right place. VEED's powerful audio editor has it all. Using our online audio editor, you can record audio, remove background noise, add music and so much more. Open VEED in your preferred browser, upload your audio track in any format and edit in seconds! Whether you're an upcoming singer, music mixer or online teacher, VEED is here to support you. No need to download bulky audio recording software, VEED is a fully online audio editor. All file types - VEED works with MP3, WAV, M4A, and many more. All popular file types accepted. Also extracts audio from video file formats. Just drag & drop from the computer to upload. It's that easy.
How to Edit Audio: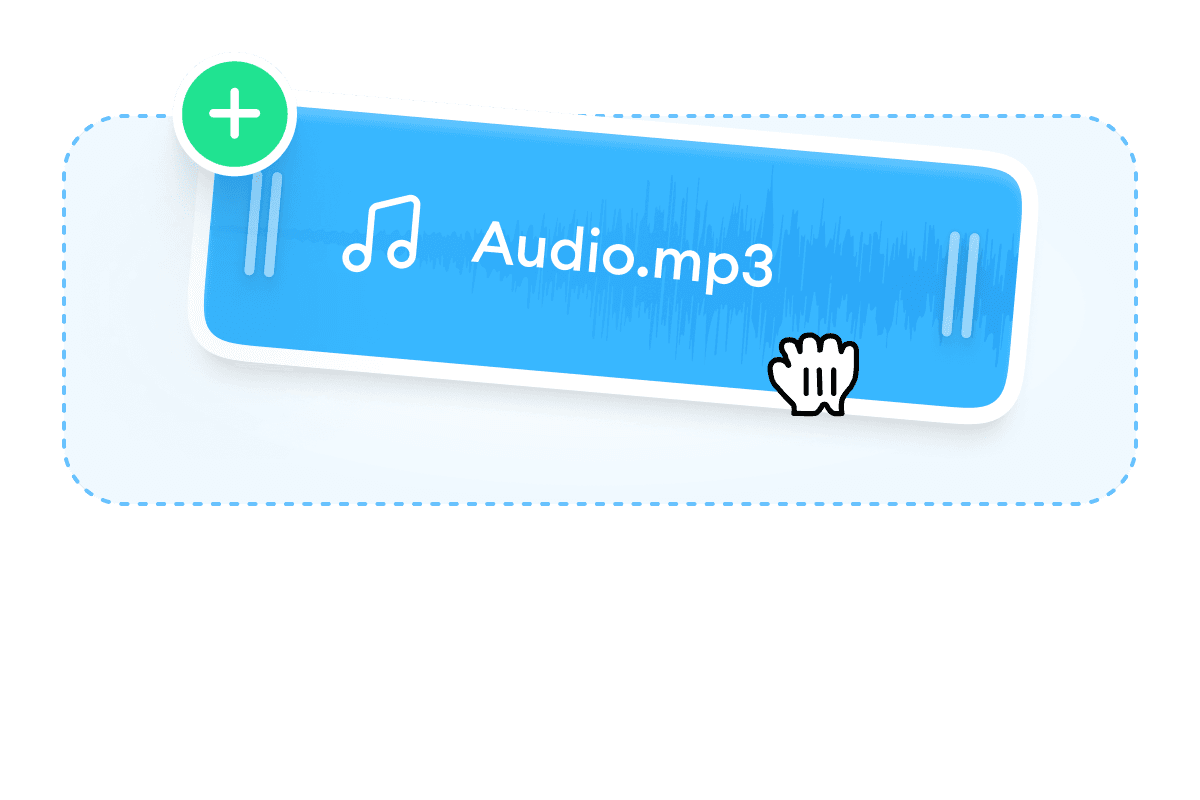 Upload your audio files
Upload your audio to VEED; you can drag and drop them into the Timeline.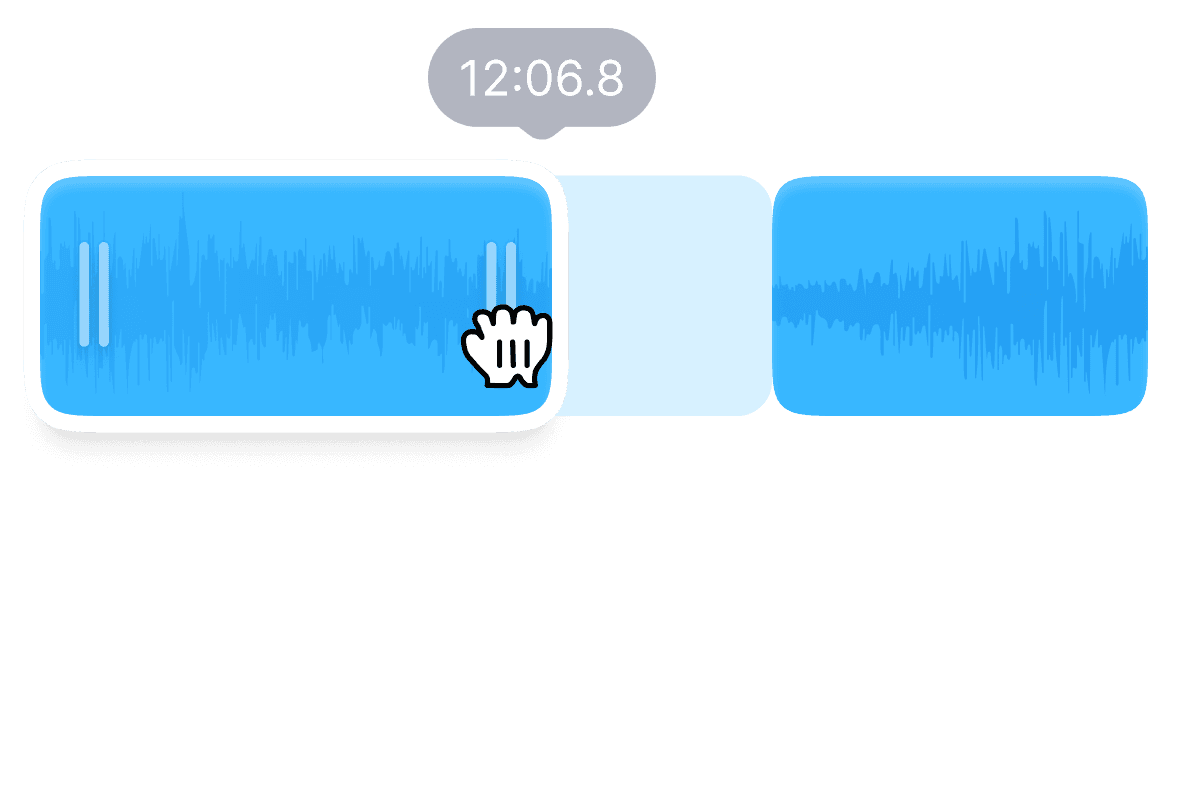 Edit
Drag the ends of the orange audio track to cut, trim, split or merge audio. Visit 'Settings' to remove background noise.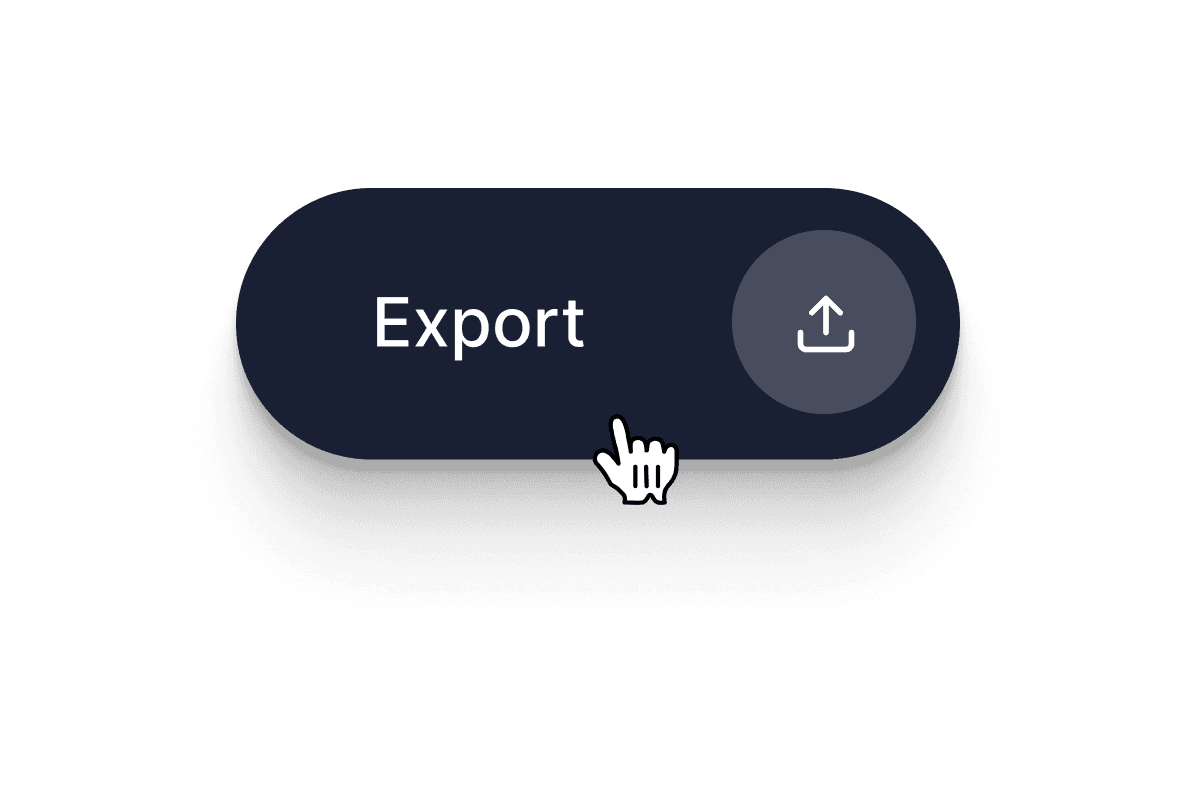 Save!
Click 'Export' on the top right corner and save your edited audio file on your device!
Remove background noise
VEED's audio editor has a powerful background noise remover to clean up your audio in seconds! Powered by Dolby Technology, our background noise remover automatically detects background noise - wind, breathing, traffic, any unwanted sound - and removes it in one click. Keep your audio files sounding clean, smooth and rhythmic for your listeners using VEED's online audio editor.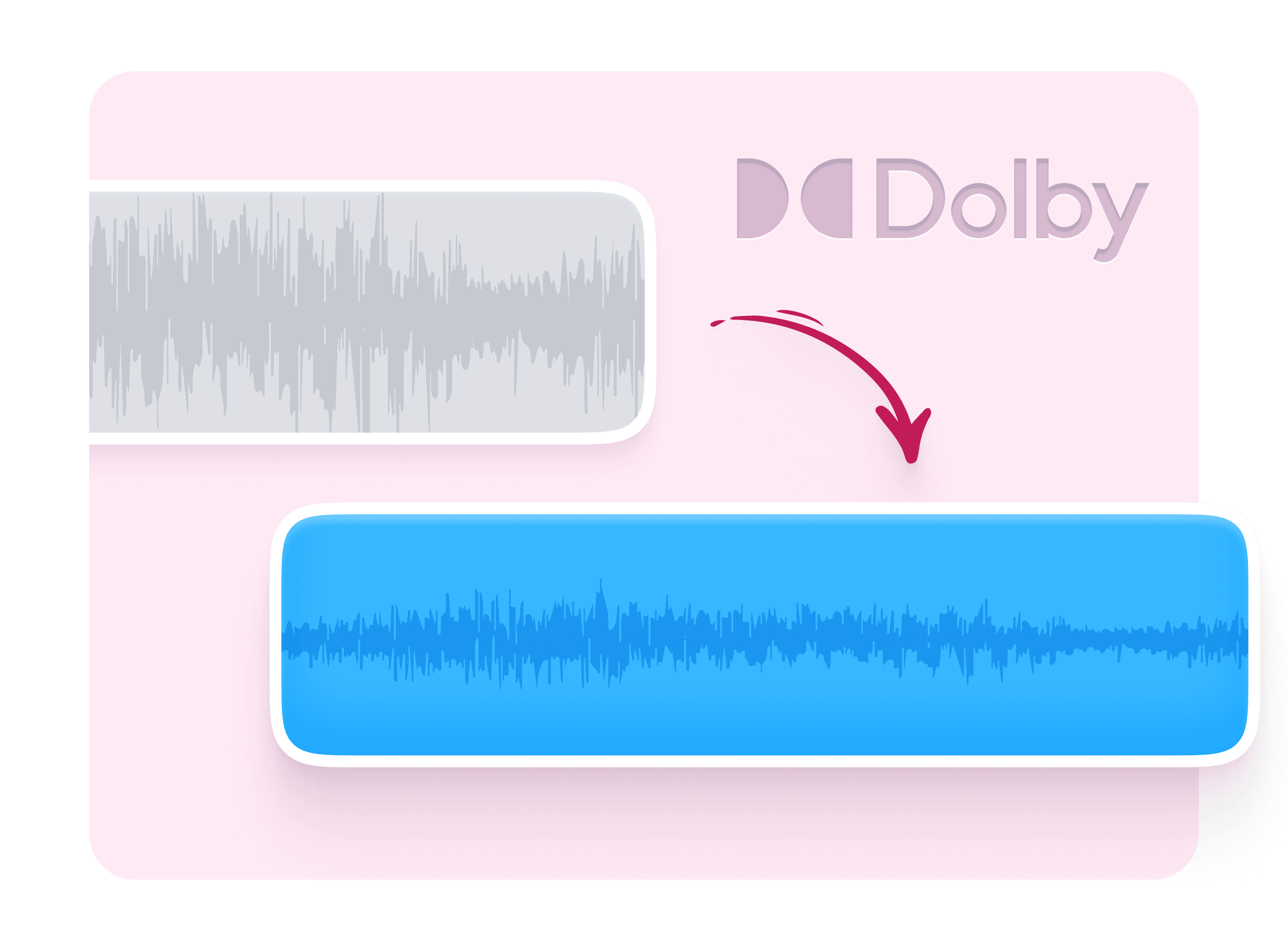 Rearrange audio clips
You can rearrange your audio clips after looping them and save them as a new audio file. Just drag and drop the clips anywhere on the Timeline. You can also add other background music and voice recordings in between to create a completely new track! Add sound effects, voiceovers, and more.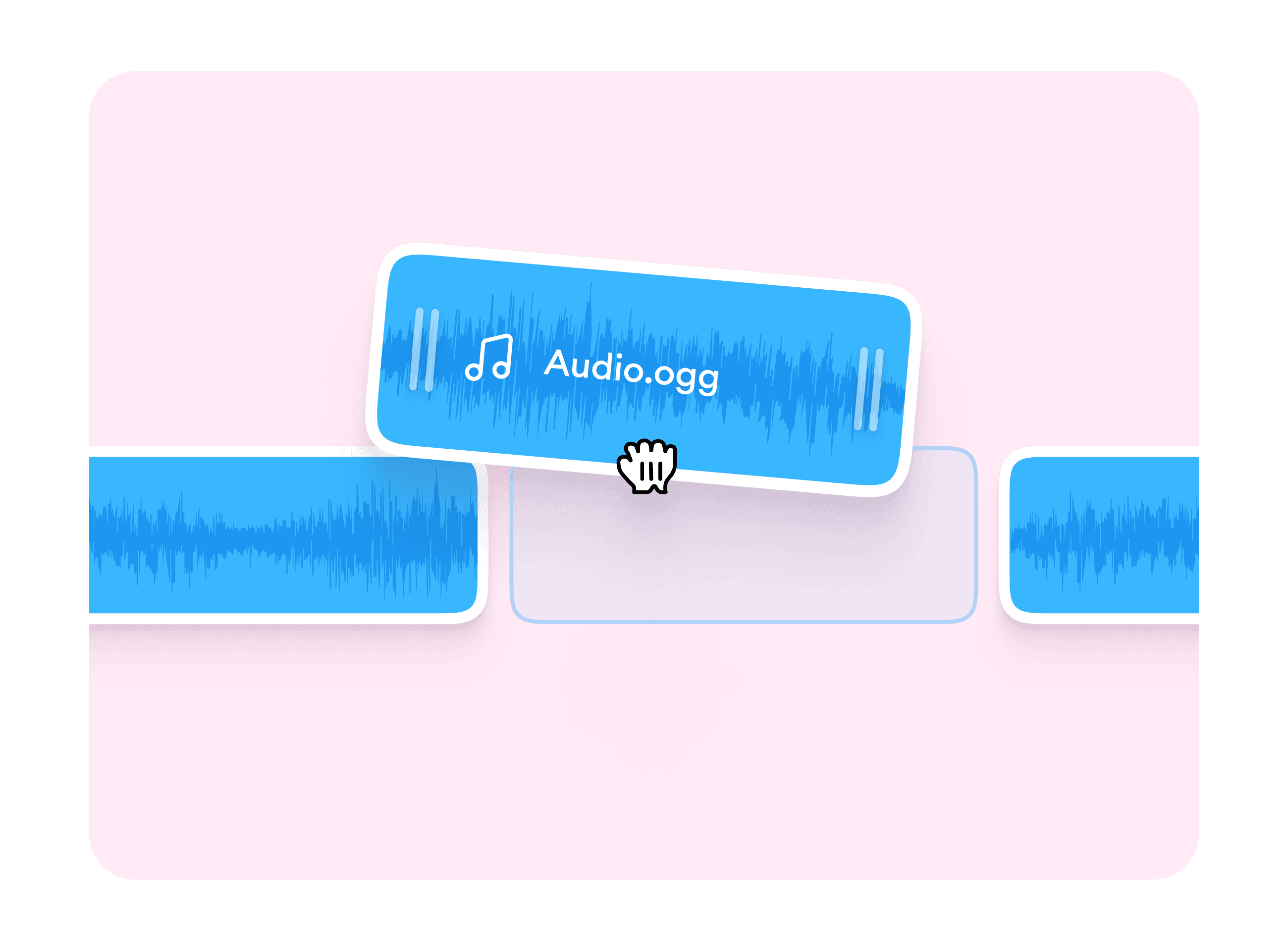 Save in your desired audio format
VEED lets you save your audio file in your desired format, whether that's MP3, WAV, and other popular audio file types. Our audio editor is also an audio converter. No matter what format your uploaded audio is, you can save it in the format that you choose. Simply select your desired format from the export options.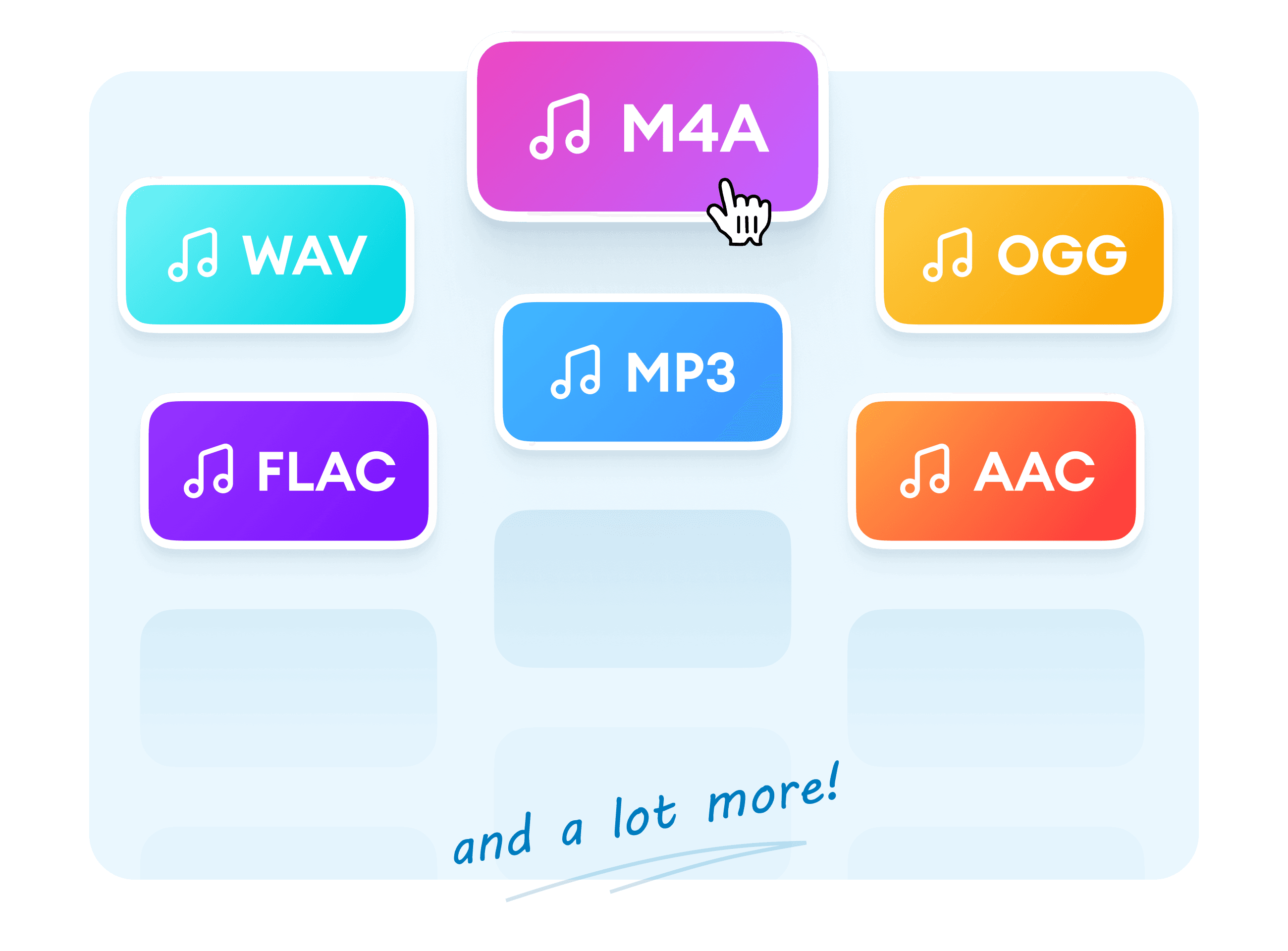 Frequently Asked Questions
What they say about VEED
Veed is a great piece of browser software with the best team I've ever seen. Veed allows for subtitling, editing, effect/text encoding, and many more advanced features that other editors just can't compete with. The free version is wonderful, but the Pro version is beyond perfect. Keep in mind that this a browser editor we're talking about and the level of quality that Veed allows is stunning and a complete game changer at worst.
Chris Y.
I love using VEED as the speech to subtitles transcription is the most accurate I've seen on the market. It has enabled me to edit my videos in just a few minutes and bring my video content to the next level
Laura Haleydt - Brand Marketing Manager, Carlsberg Importers
The Best & Most Easy to Use Simple Video Editing Software! I had tried tons of other online editors on the market and been disappointed. With VEED I haven't experienced any issues with the videos I create on there. It has everything I need in one place such as the progress bar for my 1-minute clips, auto transcriptions for all my video content, and custom fonts for consistency in my visual branding.
Diana B - Social Media Strategist, Self Employed
More than just an audio editing software
Want to make stunning videos? Need a promo for your business? Or a vlog to record your travels? Fortunately, VEED can do it all for you! You can create advertising videos, presentation videos, and other types of videos for personal use like birthday videos and more. It has all the tools you need for high-quality video and audio, from a bavkground noise remover to a wide range of add-ons and special effects. VEED supports all popular video and audio file types. Try VEED today and start creating video and audio clips like a pro!
Choose Audio